Optimized warehouse in the shortest possible time
Simple warehouse management, from incoming goods to production.
Apps for efficient processes
Mobile apps for your shop floor or web apps for your office, all perfectly synchronized.
SAP/ERP integration made easy
Standard interfaces to ERP and web shop systems via an additional module.
Your digital warehouse is just a click away
Warehouse Star - Just try it out for 30 days and get started
We develop the tools you need to keep in full control of your inventory and goods movements at all times. Our easy and intuitive Warehouse Star apps make your e-commerce shipping faster and more sustainable.

Create a test account to enjoy all of the features of the Warehouse Star apps for 30 days with no obligation.
Warehouse Star: apps for perfect workflows in your warehouse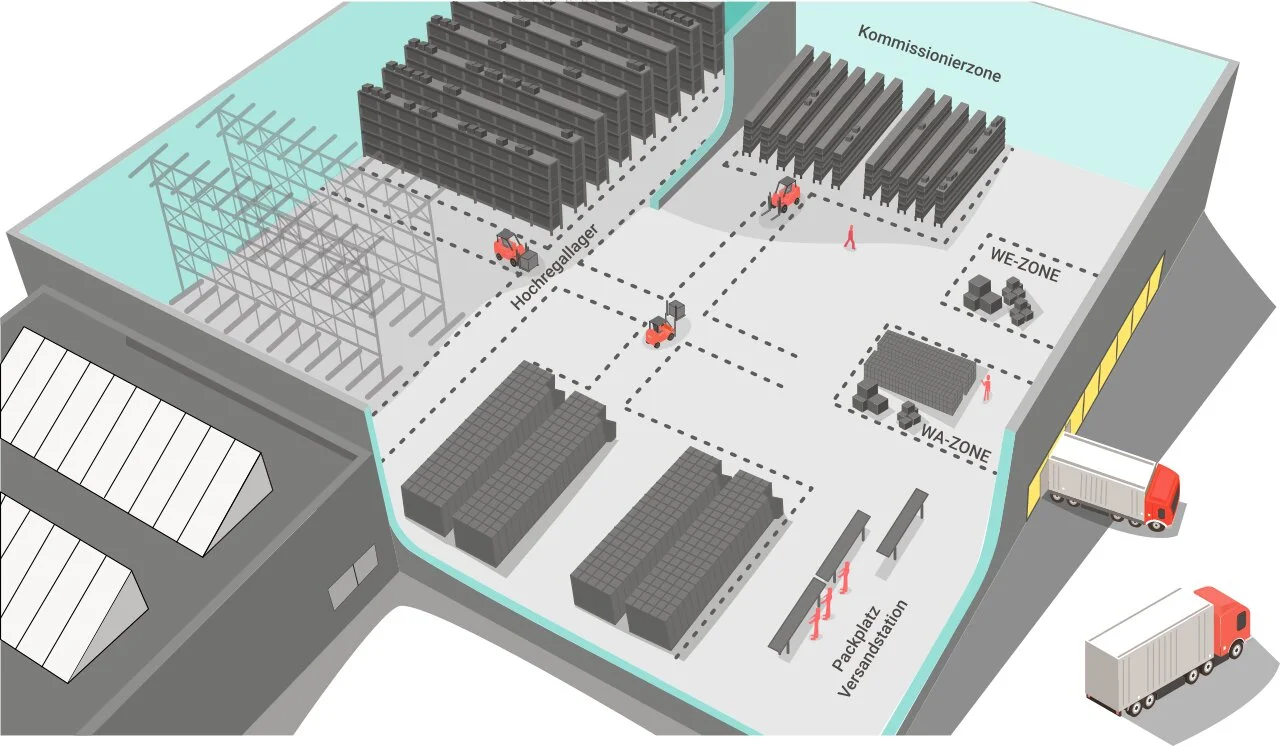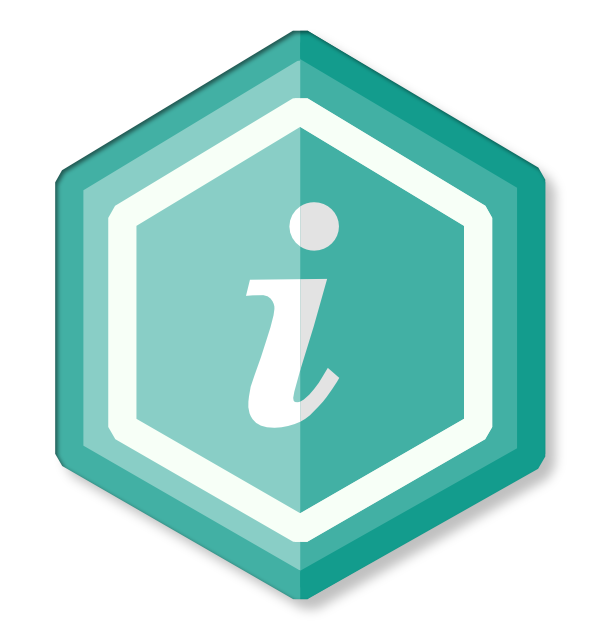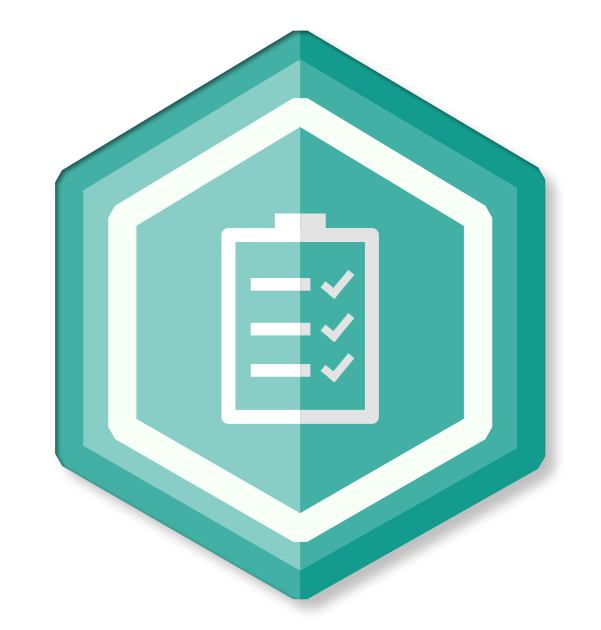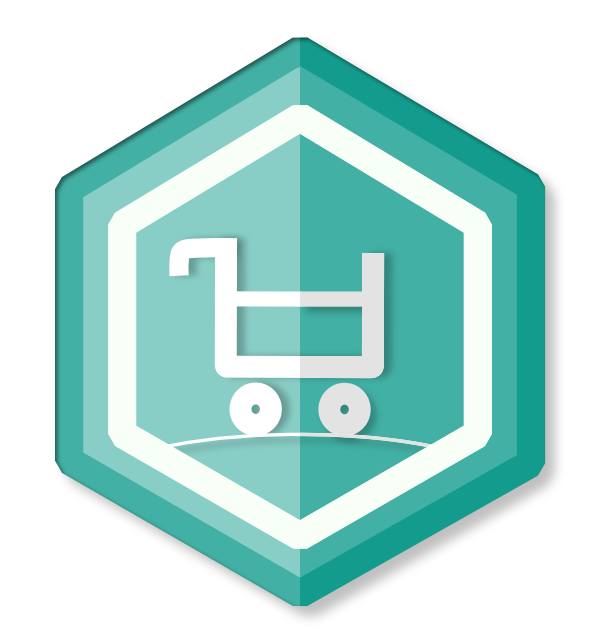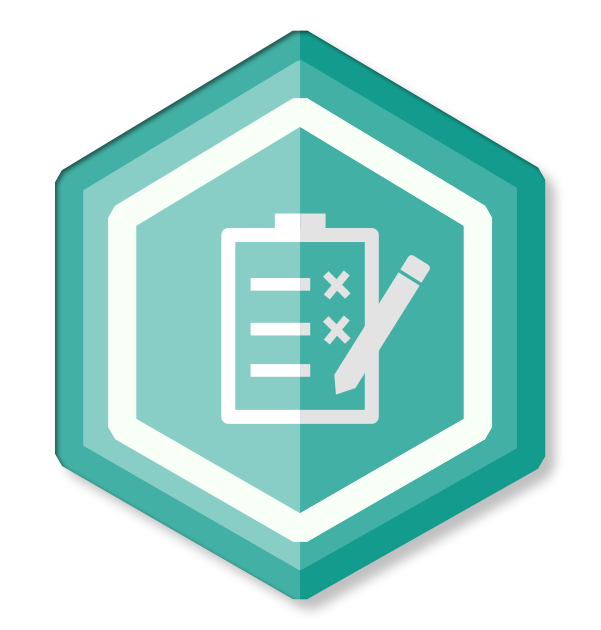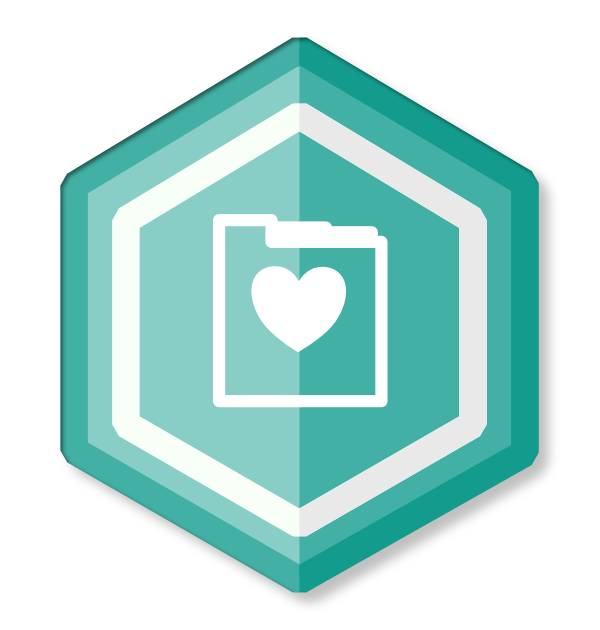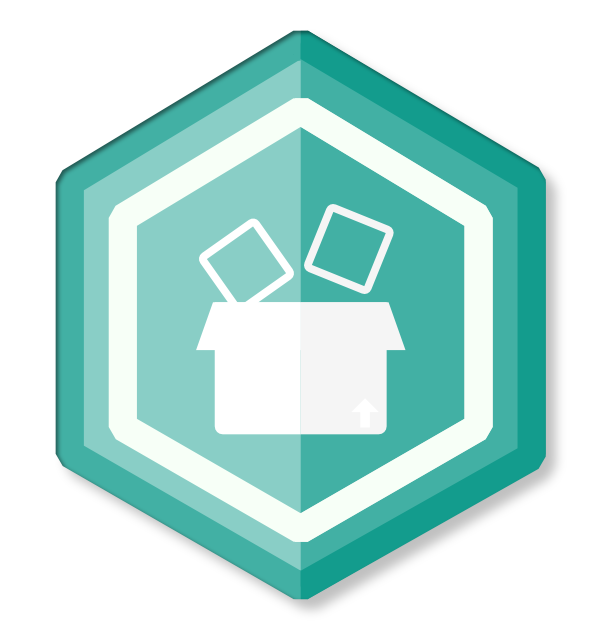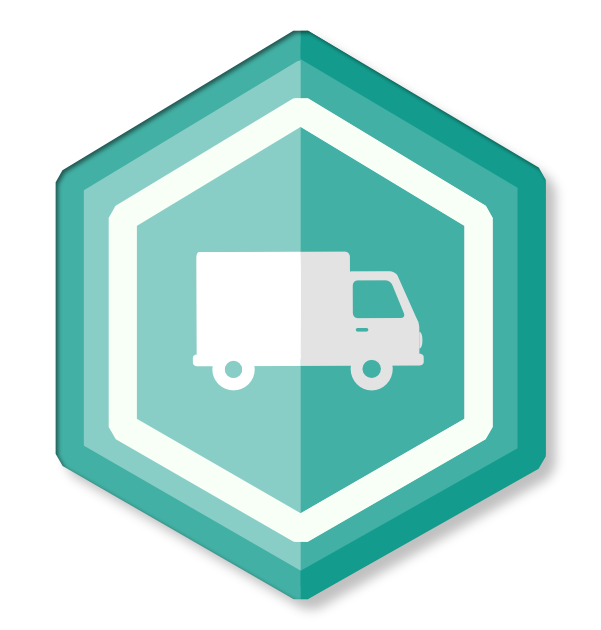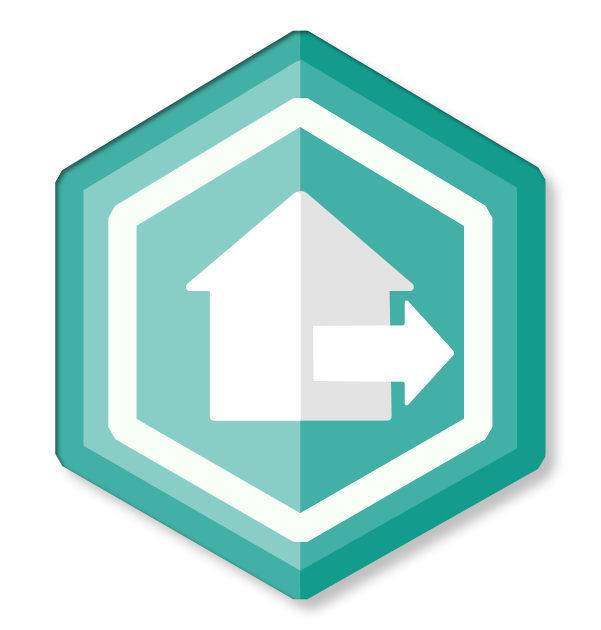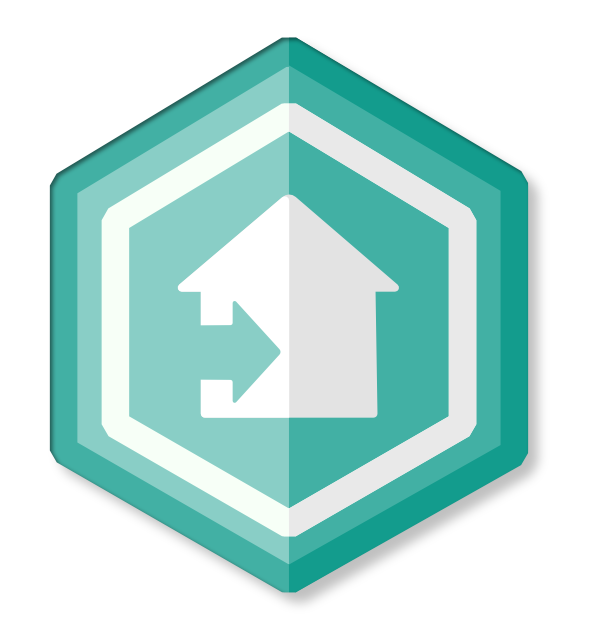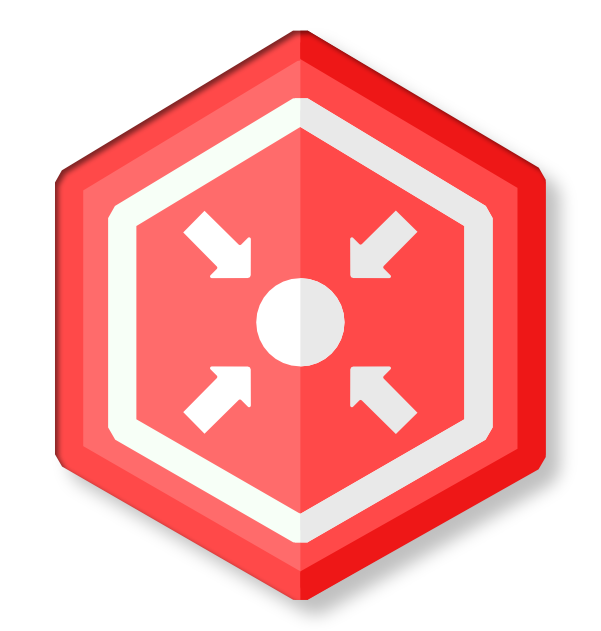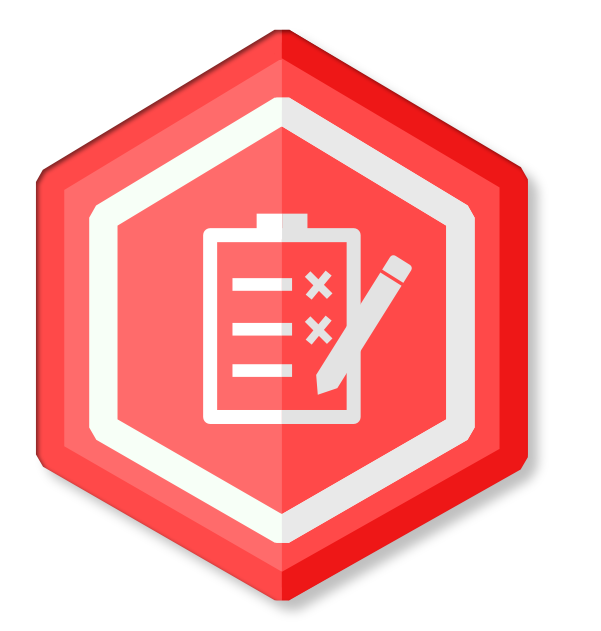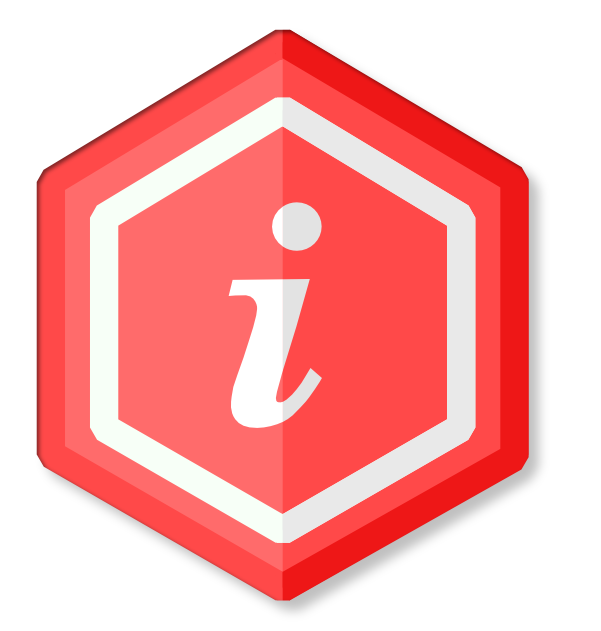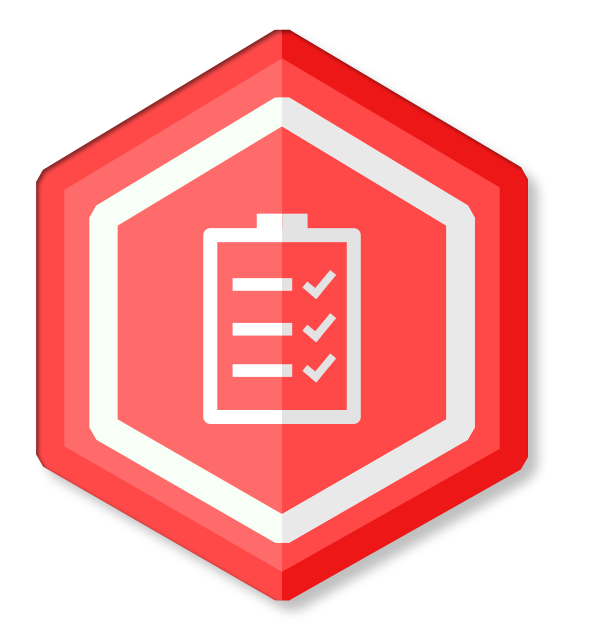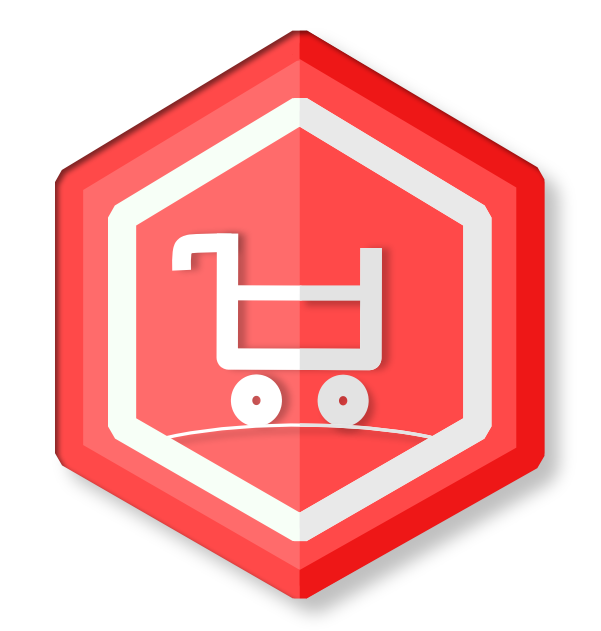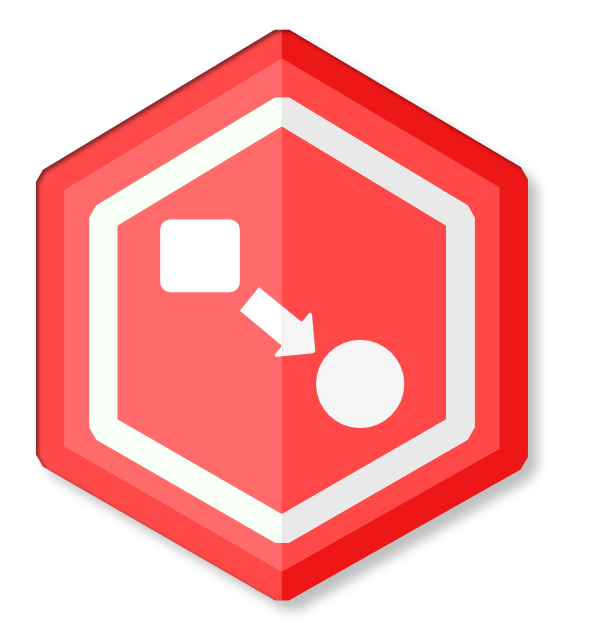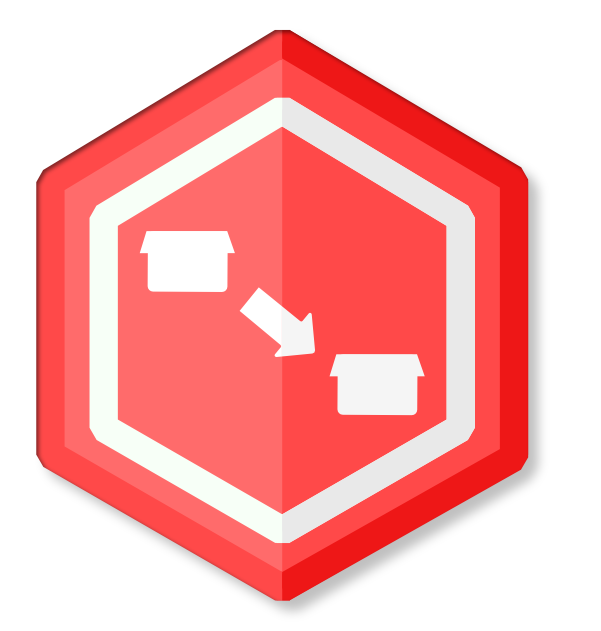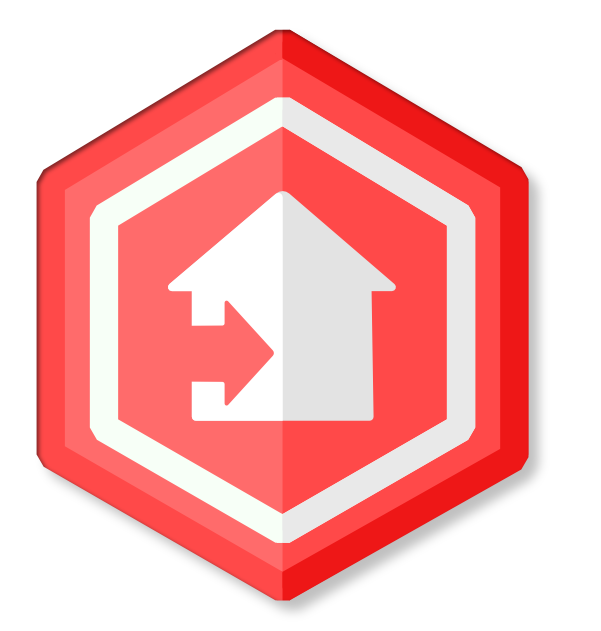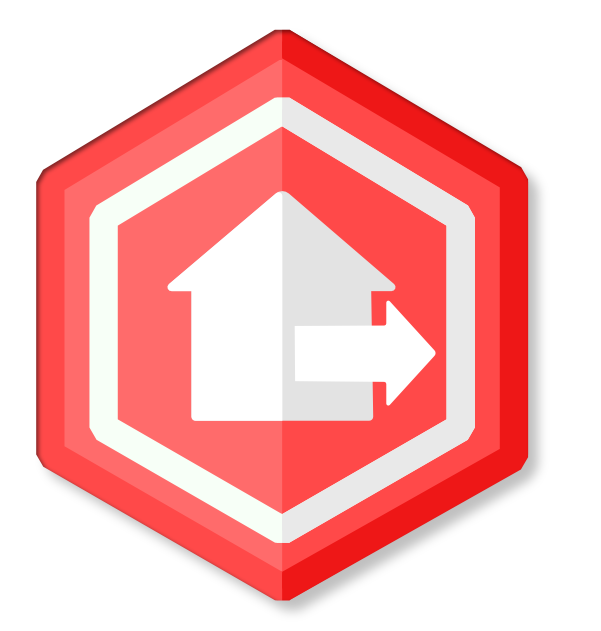 Information web app
An up-to-date overview of goods inventory and booking data in the warehouse is crucial for scheduling and management. You can access the following information: inventory information, storage location information, and booking journal.
We digitise your processes
Incoming goods
Incoming goods are recorded with the Incoming goods mobile app or in the office with the Goods receipt app against notification or spontaneously. The app also supports barcodes, label printing, and the creation of pallet labels. Notifications can be transferred from a merchandise management system via an interface or imported as an Excel or csv file.
Storage
The storage mobile app offers storage strategies for a wide variety of storage types, including block storage, shelving or high racking. In addition, the apps supports a wide variety of restrictions such as pallet dimensions, weight, fixed space assignments and or freely definable classifications (e.g. ABC). The assignment of goods to their storage location is accurate to the second via a mobile device.
Picking
Shipping orders are transmitted via a standard interface and displayed in the picking order app. The warehouse foreman then equips the picking orders and triggers the picking release. The picking order app supports batch FIFO, expiration date, and blocked stocks.
Real-time retrieval
The mobile picking app guides the warehouse employees to the storage location and records the retrieval in real time. One-stage single and multi-order retrievals are supported. Item exchange, empty reports, and block support enable precise inventory management. The picking ends at a packing or dispatch point.
Pick & Pack
The packing station app supports packing of a picking in one or more shipping units. The app offers the options of picking containers or Pick & Pack for packing goods. The app supports the configuration of a workstation with printer and scale.
Outgoing goods
The shipping app completes the shipping order. Parcel labels can be printed and packs optionally shipped via a supported shipping service provider (currently DHL or Parcel International). With the Outgoing goods app, delivery notes are then printed and goods booked out.
Inventory counting
The inventory counting order app and the mobile inventory counting app support the implementation of electronic key-date inventories and counts. This makes inventory counting child's play.
Inventory management
Inventory management consistently considers serial numbers, batches, and expiration dates. You define all master data and blocked stock types independently in the master data app. Further apps for correcting storage units, for identification information and for printing labels complete the overall package.
With us, you're in good company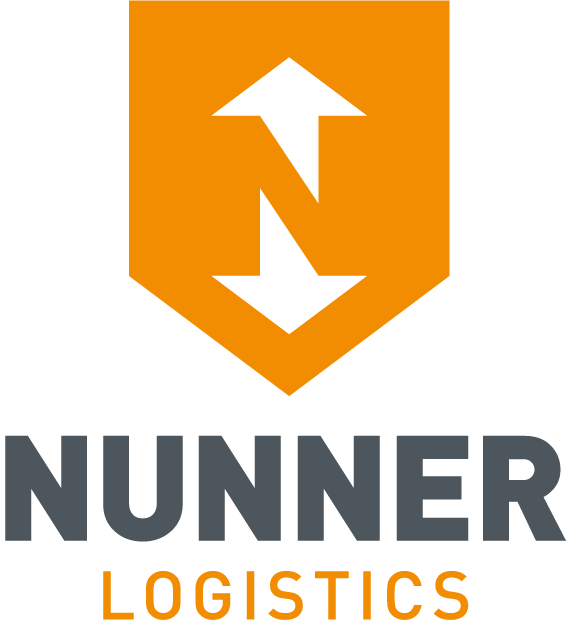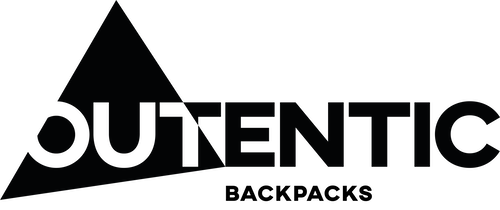 Inventory management
Storage
Storage strategy
Handling unit (HU)
Inventory
Picking
Client reference
Packing & shipping
Receiving
Warehouse Star